Expertise You Can Trust
Our custom x-ray systems and solutions are as turnkey as possible and trusted by many industries including military, aerospace, medical, and more.
View Nadcap Certificates
PiXL Goes Above and Beyond
With five state of the art and certified x-ray cabinets (and growing!), our lab is structured to handle full production capacity. Systems and personnel are what is required for a successful lab to provide turnkey solutions to its customers, and we have both!
PiXL is more than a service provider. With our manufacturing partner next door, we can push further and provide solutions tailored to every project. Having everything in one location allows us to support you and your team regardless of where the product is in its lifecycle.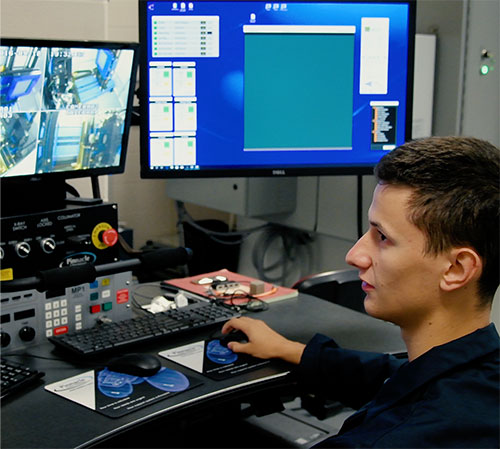 It's That Simple
Getting your item scanned is easy. Check out our process and what you can expect.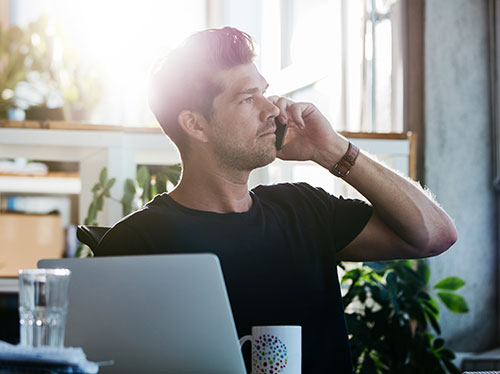 1
Get A Quote
Call or email us to discuss your needs. An estimate is typically available in less than 24 hours.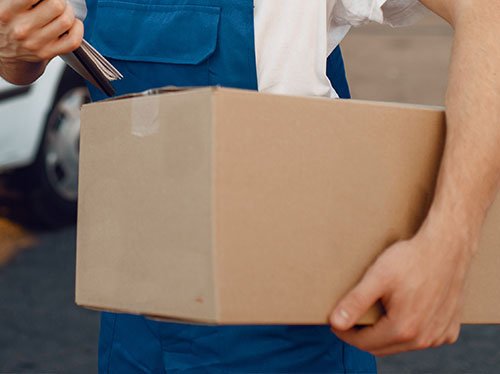 2
Send us your part
Send us the part for imaging and/or inspection.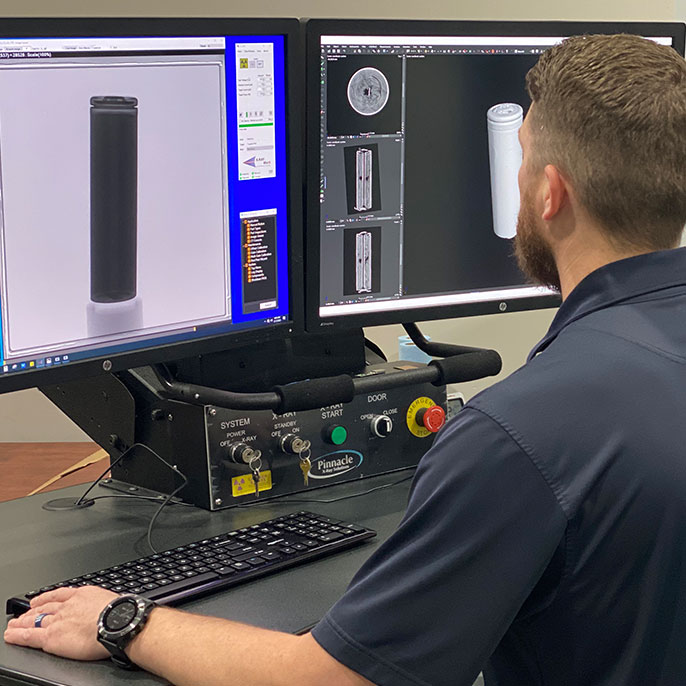 3
We scan your part
With our certified technicians you can expect quality, reliability and quick turnaround.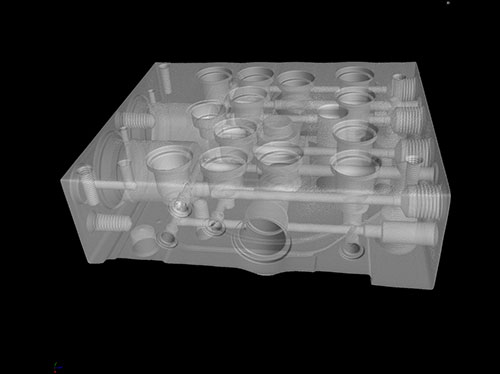 4
Get A digital Report
We are flexible to deliver reports based on the customers request. Satisfaction guaranteed!
"PiXL is responsive with same-day turnaround being the norm, and this is very valuable to us."


Composites
"Pinnacle has proven they value DoD business by their respect for Defense Industry concerns."

Defense Industry
"When we needed it most, PiXL was able to expedite the inspection of our parts and deliver us data quickly."


Aerospace Industry
"PiXL has been critical to the success of our AM business."


Additive Manufacturing