There's no time for setbacks or errors in aerospace manufacturing.
So much is on the line when manufacturing space flight and aviation. You need to guarantee your equipment works safely and accurately each and every time. We know it can be difficult to find a certified partner in the US you can trust.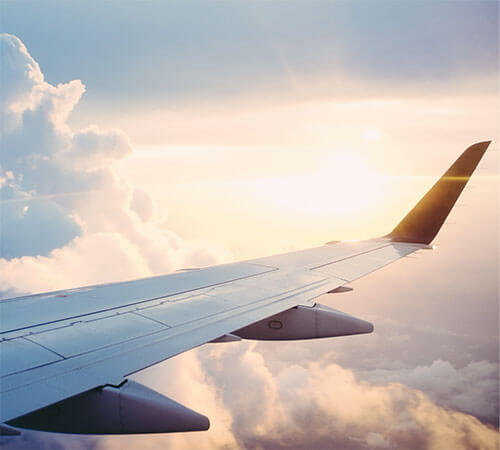 PiXL delivers Nadcap certified x-ray and CT scan services.
Our US lab has Nadcap and Aerospace Quality Systems AC7004 (AS9100 equivalent) certifications, and NAS410 inspectors, to provide accurate and fast results for non-destructive testing (NDT). 3-5 days is our standard turnaround, but same-day expedited services are available.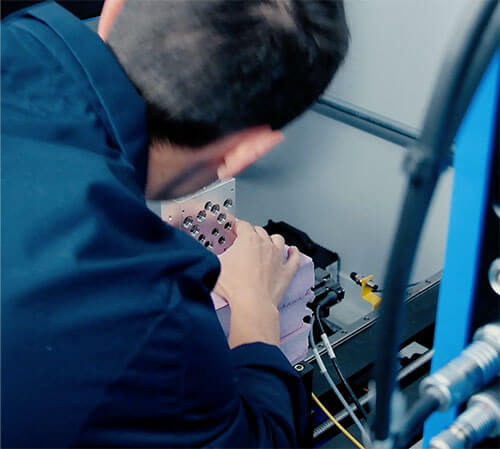 Experience streamlined testing and get fast results.
With our top systems and certified technicians, you can trust us to streamline the scanning process and deliver the results you need. Our comprehensive services utilize industry-leading technology made by our partner Pinnacle, with customized scanning capabilities. Our digital imaging has increased resolution, maintains consistent quality, and uses CNC programs to remove the possibility for operator error.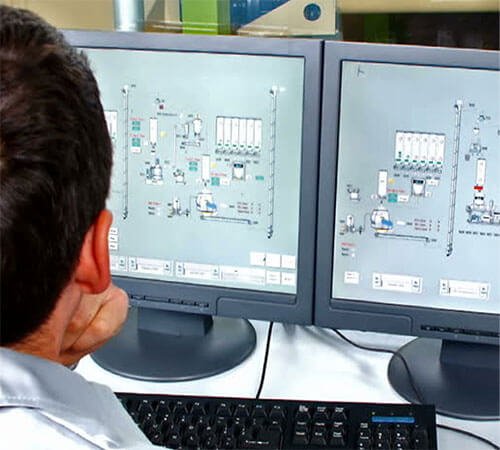 Certifications You Can Trust
The approval process for the aerospace industry can be arduous. Our certified team provides the solutions you need with optional interpretation of image data, training, correlation studies, and part certification.
It's That Simple
Getting your item scanned is easy. Let us show you what our process look like and what you can expect.
1
Get A Quote
Call or email us to discuss your needs. An estimate is typically available in 1 business day.
2
Send us your part
Send us the part for scanning once the scope, cost, and timeline are approved.
3
We scan your part
We scan the part. You can expect a fast turnaround time, and expedited options are available.
4
Get A digital Report
Data delivery (digital or flash drive) and return of part. Satisfaction guaranteed!