Defects in materials put your whole product at risk.
Ensuring reliability is crucial, especially when new composite materials are used in production. You need to quickly find any imperfections, cracks, voids, and misalignments to improve manufacturing.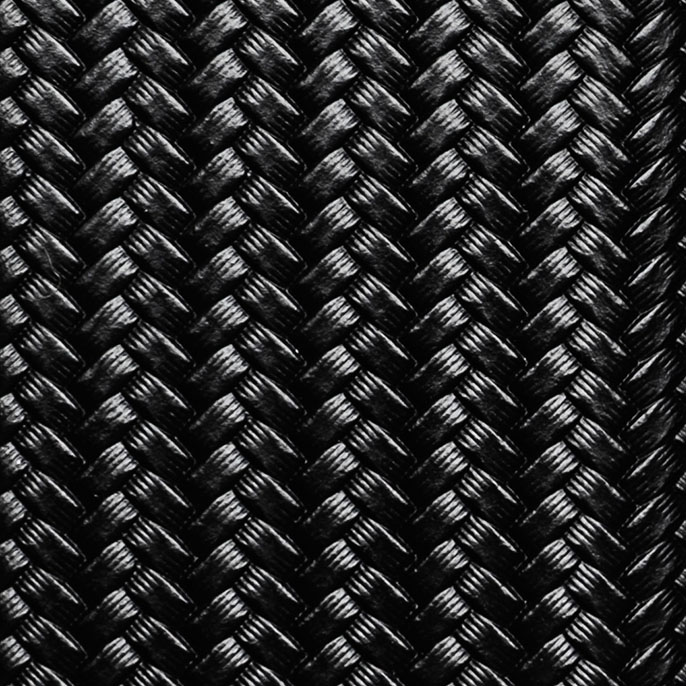 High-quality scans with PiXL help guarantee performance.
Your whole product depends on its building blocks. With PiXL x-ray and CT scan services, you can quickly understand the integrity of your system and respond to areas of improvement.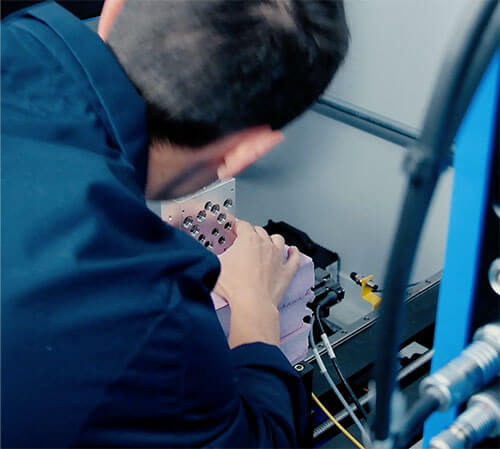 Save time and money with composite material scanning.
Trusted by military, aerospace, automotive, forensic industries, and more, our all-inclusive scanning services provide the answers you need for composite material quality assurance. To guarantee industry-leading testing, our US lab utilizes proprietary imaging systems by our partner Pinnacle.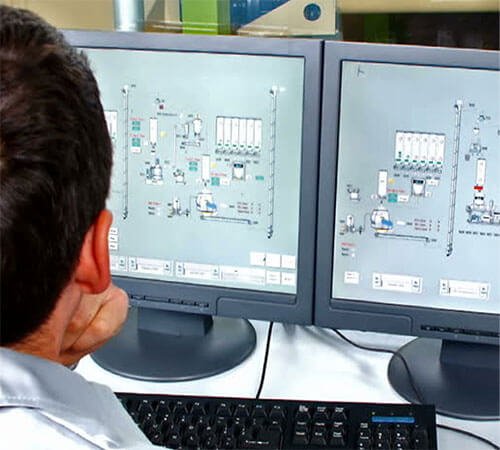 Certifications You Can Trust
The approval process for the aerospace industry can be arduous. Our certified team provides the solutions you need with optional interpretation of image data, training, correlation studies, and part certification.
It's That Simple
Getting your item scanned is easy. Let us show you what our process look like and what you can expect.
1
Get A Quote
Call or email us to discuss your needs. An estimate is typically available in 1 business day.
2
Send us your part
Send us the part for scanning once the scope, cost, and timeline are approved.
3
We scan your part
We scan the part. You can expect a fast turnaround time, and expedited options are available.
4
Get A digital Report
Data delivery (digital or flash drive) and return of part. Satisfaction guaranteed!