Products that fail to work as designed are a liability.
Failed products put people and companies at risk, and need to be evaluated as soon as possible. Time is crucial, and traditional film imaging may take too long.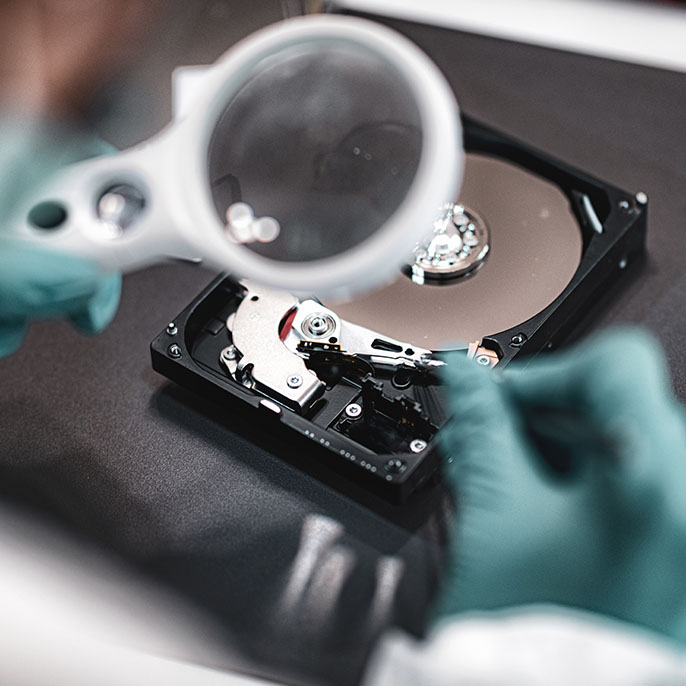 PiXL X-ray and CT scan services provide fast results.
Our trusted, US-based lab, generates digital images that aid in forensic investigations. Using our leading technology by our partner Pinnacle, we'll provide fast, accurate scanning services that help find the root cause of failure. We can also help conclude if a counterfeit part was used or if the part was tampered with. Expedited services are available.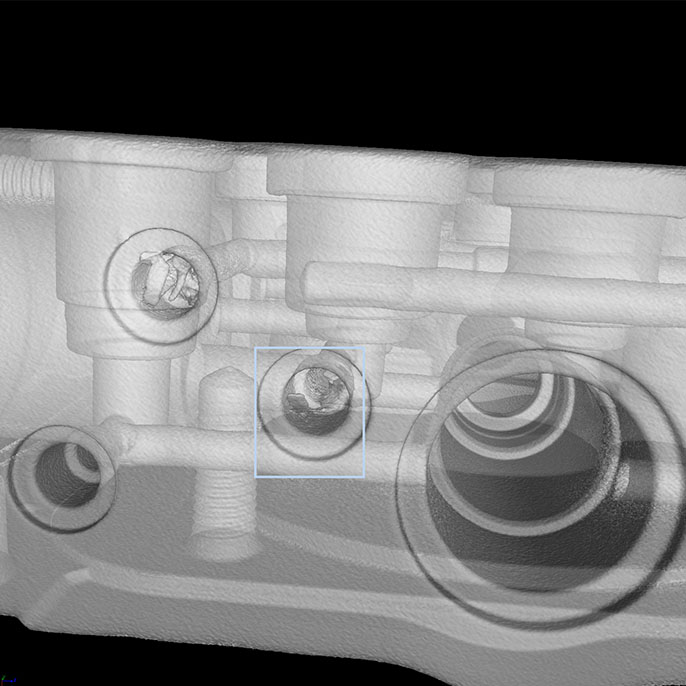 Expertise You Can Trust
Most scanning services have limited systems, but our US-based lab has five different systems that open the door to more scanning solutions with some of the fastest turnaround times. Our certified technicians have worked with the military, aerospace, auto industries, and more.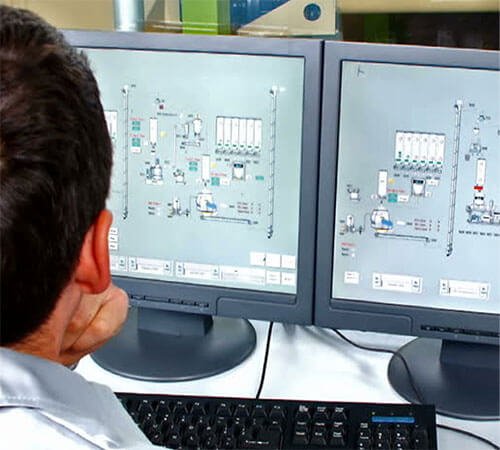 Certifications You Can Trust
The approval process for the aerospace industry can be arduous. Our certified team provides the solutions you need with optional interpretation of image data, training, correlation studies, and part certification.
It's That Simple
Getting your item scanned is easy. Let us show you what our process look like and what you can expect.
1
Get A Quote
Call or email us to discuss your needs. An estimate is typically available in 1 business day.
2
Send us your part
Send us the part for scanning once the scope, cost, and timeline are approved.
3
We scan your part
We scan the part. You can expect a fast turnaround time, and expedited options are available.
4
Get A digital Report
Data delivery (digital or flash drive) and return of part. Satisfaction guaranteed!