There's a lot at stake when it comes to health and well-being.
The high standards for medical devices require testing throughout the production cycle. High-quality imaging is needed to fulfill stringent requirements for inspection and approval, or to determine failure analysis.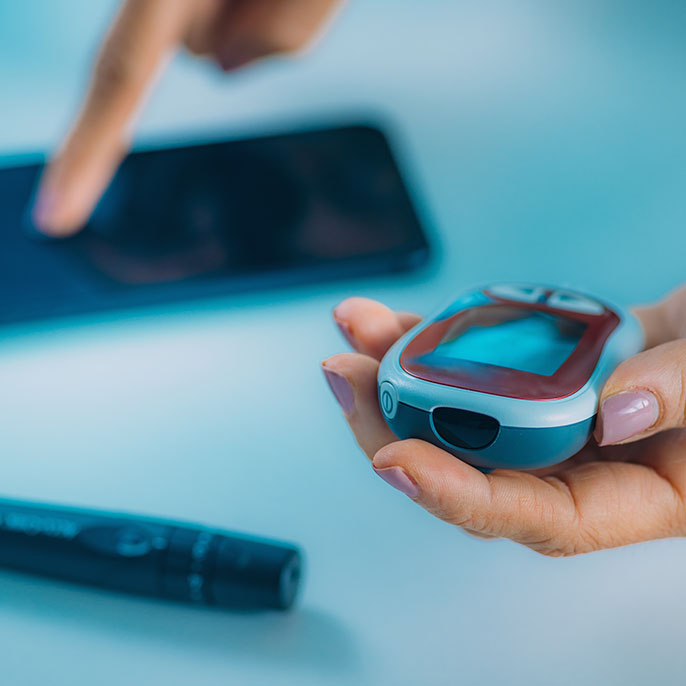 PiXL X-ray and CT scan services help confirm medical device quality and safety.
Our advanced technology quickly and accurately scans medical devices. The PiXL lab is based in the US and performs comprehensive exams on an as-needed basis. Companies trust us for imaging services in the medical, military, aerospace industries, and more.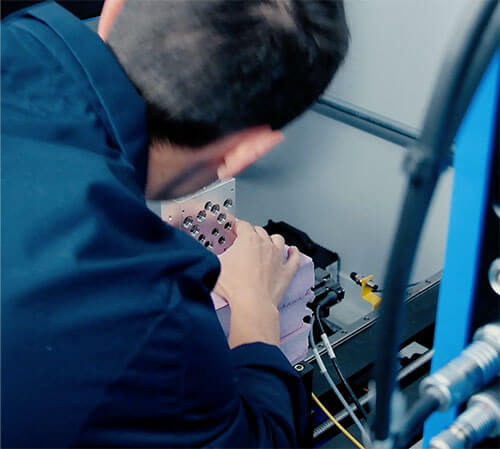 Our top scanning systems support innovation in healthcare.
Industry-leading x-ray and CT scan systems, coupled with our certified technicians, help your medical device move to the market. We're more than just a scanning service – our partner, Pinnacle, manufactures state-of-the-art imaging technology, enabling us to provide only the best in imaging.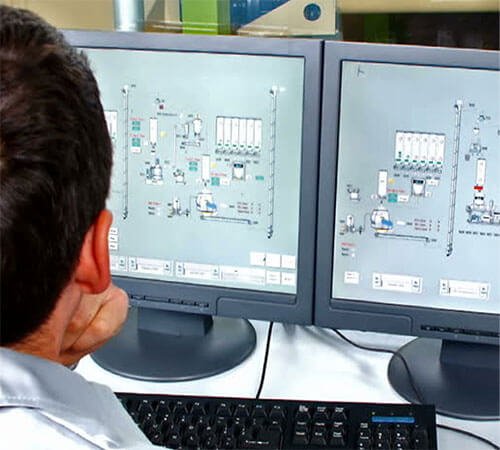 Certifications You Can Trust
The approval process for the aerospace industry can be arduous. Our certified team provides the solutions you need with optional interpretation of image data, training, correlation studies, and part certification.
It's That Simple
Getting your item scanned is easy. Let us show you what our process look like and what you can expect.
1
Get A Quote
Call or email us to discuss your needs. An estimate is typically available in 1 business day.
2
Send us your part
Send us the part for scanning once the scope, cost, and timeline are approved.
3
We scan your part
We scan the part. You can expect a fast turnaround time, and expedited options are available.
4
Get A digital Report
Data delivery (digital or flash drive) and return of part. Satisfaction guaranteed!