Flaws must be found and fixed before production.
A large investment needs high-quality testing that doesn't put the product at risk of damage. You need a trustworthy scanning service provider to inspect your product.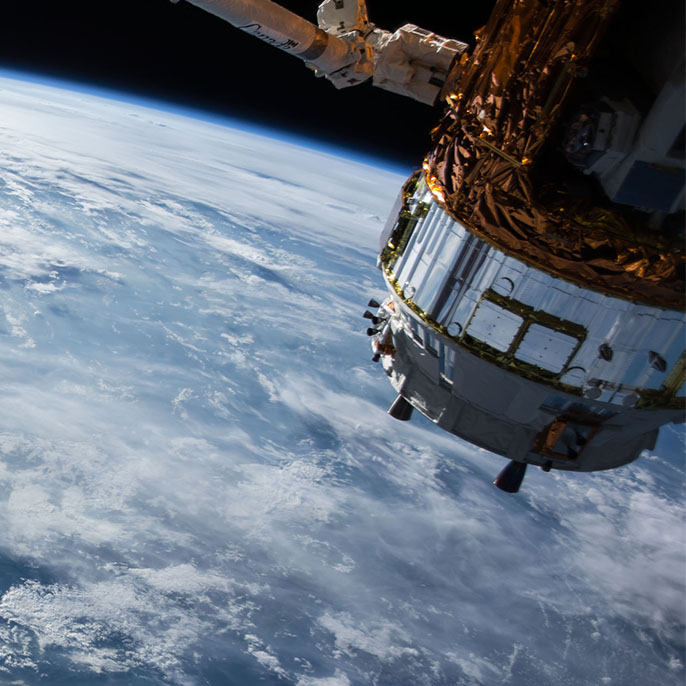 PiXL provides industry-leading non-destructive testing (NDT).
Assisting in finding flaws in your products and ensuring high-quality is our specialty. Our US lab uses industry-leading scanning systems made by our partner, Pinnacle. While most labs are limited in technology, we're continually staying at the forefront with multiple testing options available.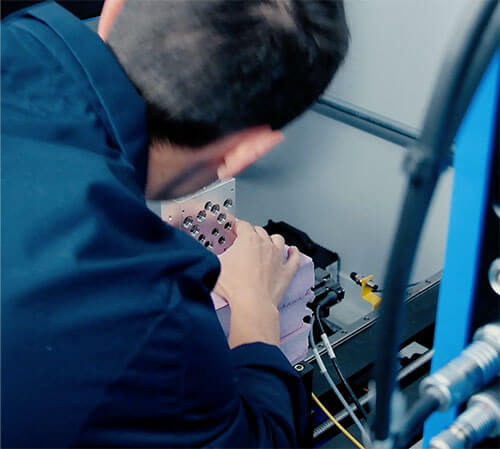 Save time and money with the latest testing methods.
We'll scan your new product before it goes into mass production, to save you time and money in the long run. Our imaging services are trusted by the military, aerospace, medical industries, and more.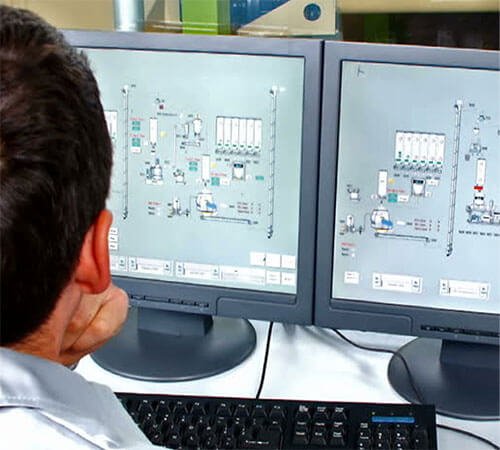 Certifications You Can Trust
The approval process for the aerospace industry can be arduous. Our certified team provides the solutions you need with optional interpretation of image data, training, correlation studies, and part certification.
It's That Simple
Getting your item scanned is easy. Let us show you what our process look like and what you can expect.
1
Get A Quote
Call or email us to discuss your needs. An estimate is typically available in 1 business day.
2
Send us your part
Send us the part for scanning once the scope, cost, and timeline are approved.
3
We scan your part
We scan the part. You can expect a fast turnaround time, and expedited options are available.
4
Get A digital Report
Data delivery (digital or flash drive) and return of part. Satisfaction guaranteed!